All about the branch and what we do.
Social events and activities
There's nothing we like more than a good yarn! We hold annual auctions and host a wide variety of social activities and meetings.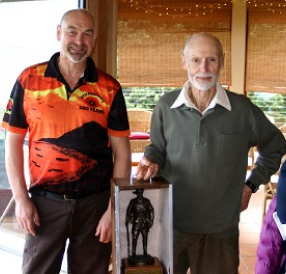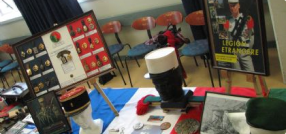 The Wellington Branch holds a meeting each month to display their collection. All meetings held at The Petone Workingmen's Club, Udy Street, Petone on the first Sunday of the month except for January.
Meetings usually start at 1:00pm and finish about 3:30pm.

At each meeting our members are asked to bring along items from their collections that match that month's theme to show to other members.


The monthly displays can consist of anything from books, military china and badges to significant military items from collections.

In November each year the branch meeting is a Christmas Luncheon where members can bring along the cream of their collections to display.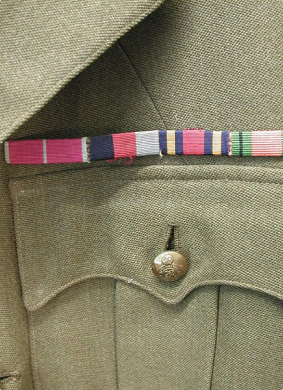 Each year for over 30 years the Wellington Branch NZA&HAA has held a club militaria auction. This is one of the largest militaria auctions held anywhere in New Zealand, and it has become synonymous with a wide range of items up for sale.
The annual auction has become the first port of call for many of the Association's members throughout the country when it comes to the sale of their collections and surplus items.

We normally expect the catalogue to have over 1500 items to be sold, and we often have another 300 – 500 odd lots on the Tender Tables.

Cataloguing the items takes months of the members' time, and they enjoy seeing new and interesting items that surface from time to time.


The annual auction is a great social gathering and the highlight of many a collector's year – especially when they 'win' a long sought after item.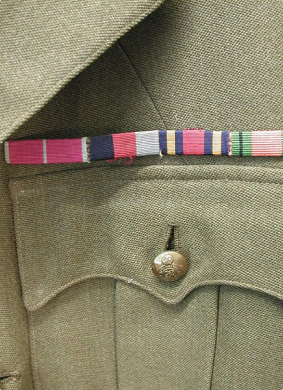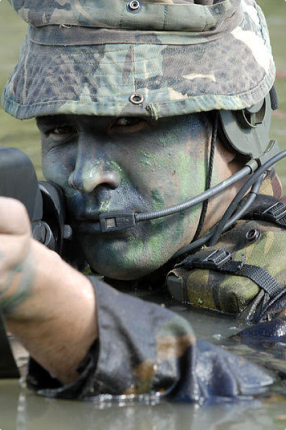 The Wellington Branch holds six Range Days per year at the Hutt Valley Deerstalkers Range. See the Calendar page for this year's bookings.
As a club, we run organized range shooting days over the summer months. These are held at the Hutt Valley Deerstalkers Range in Kaitoke.

We have members attending that are experienced in all aspects of firearms safety. We also have members that offer their services as range officers. Range Officer/s ensure that Firearms are not loaded while range is not open for shooting. Firearms are in racks. All shooters have the appropriate safety equipment. They advise shooters when the range is open and when they are able to load their firearms and commence firing whilst ensuring all are shooting in safe and professional manner.

Generally, the days are quite informal with members using an amazing array of Rifles from many Era's ranging from the 1900's military rifles to the latest models of modern sporting rifles.

In February, we hold a family fun day. We have a series of events for all the family. Many of these events have trophies that are a family fun day. We have a series of events for all the family. Many of these events have trophies that are contested for amongst the members that qualify for that particular event.

Thinking of coming along??? Remember good solid footwear, warm outdoor clothing, Drink, and nibbles to kerb the hunger and very importantly Eye and Ear protection.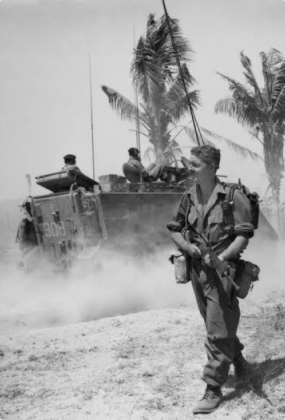 Each year the club tries to undertake one or more trips to visit museums, auctions or other clubs.
As an example, in 2015 the club hired a mini bus and revisited the workshops of the Waiouru Museum.

We saw a range of military vehicles and tanks being restored.
This part of the Waiouru Museum is never normally seen by the public and the club members appreciated the rare opportunity to see these items.


In previous years the club has visited the Omaka Air Museum and the Christchurch Air Force Museum and gun batteries.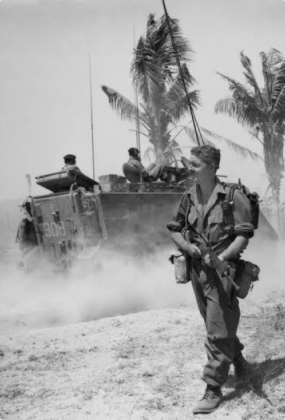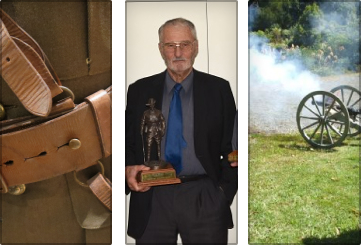 Have a look at our photos of military items, and the club during activities and on trips.
Join our club today to get involved and get sent updates on our latest branch activities.
Flick us a message if you have any questions surrounding the club or any of our activities.