Become a member of our branch.
Membership provides a venue where you can meet like minded individuals, share stories, display items from your collection\s.

The club provides support and information and represents the members thoughts and views.

Members receive a monthly Newsletter where all members can contribute.
Sign up by filling out our downloadable form. Please note: a vetting process will be required before you can become a member.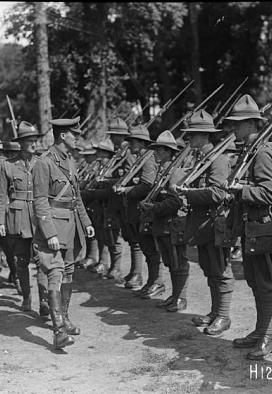 Flick us a message if you have any questions surrounding the club or any of our activities.